Let's Start Your Journey to Embracing Your Natural Beauty Together!
This is not a leap of faith; our results are scientifically proven and will absolutely amaze you.  Enjoy our range of scientific-based, environment-friendly, and innovative cosmetic products!
Evan is a masculine given name in whales by a Celtic – Welsh nation and ethnic group native to whales derived from "Lefan", they are the variations of the name John.
That's related to the Irish word "Eo'ghan" which means "YOUTH".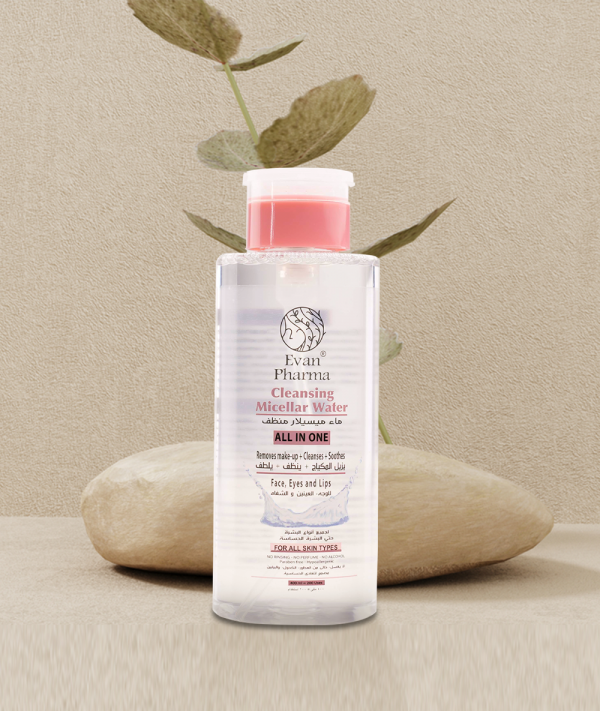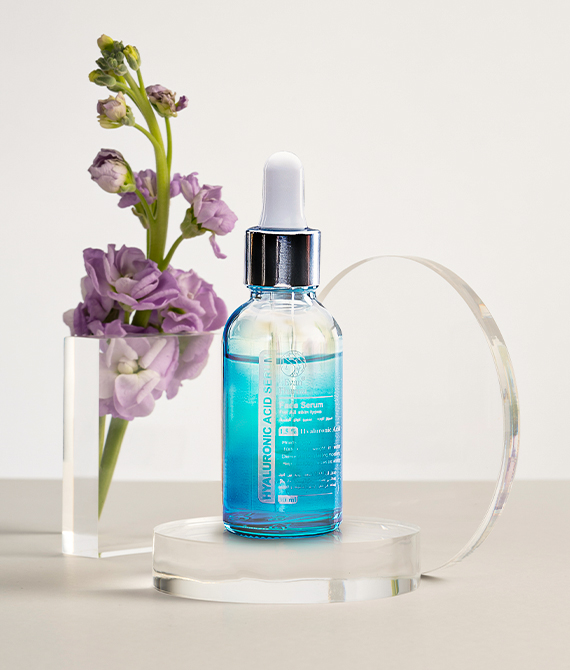 In Which Fields Do Our Scientists Have Experience?
Our scientists have considerable collective industry experience and expertise in the following fields:
Biotechnology, Chemistry, Pharmacology, Skin Biology, Biochemistry, Molecular Biology, Physiology, Toxicology, Phytochemistry, Biomedical Science, Engineering & Physical Science, Microbiology, Industrial Biology, Nutraceuticals​
Do you have any Questions?
We are dedicated to providing you with answers to all of your questions, backed by the knowledge and expertise of our team of doctors and experts.
Know more about our products
We understand how much you like to be educated on the ingredients of your skin/hair care products, we'd like to present our products' information in detail
Hey, Don't worry our organic ingredients work in harmony with your body
We are a group of experienced scientists from around the world, creating innovative and diverse beauty products, derived from nature. Since our early beginning in 2020, we've been developing solutions to rejuvenate and replenish your natural beauty.
Hmmm…Now you're probably wondering, where do our products come from?
Our products are manufactured at a health, beauty, and cosmetic Factory named "Levan" in Europe, listed in the pharmaceutical industry's chamber. 
you can find our products here, with our trusted sellers